Don't pick a fight if one of these tattoos is visible.
Quote:
U.S. Navy Special Warfare Insignia (Seal Trident)
A common tattoo that you will find on both current Seals and those retired from the Navy is the Seal Trident. This symbol recognizes Navy Seals and designates them as completing their training. The design is unique in its creation since it not only represents the Navy (anchor) but all the areas of the Seals protect, including air (eagle), land (pistol) and trident (water).
See:
https://tattoos.lovetoknow.com/tatto...-seals-tattoos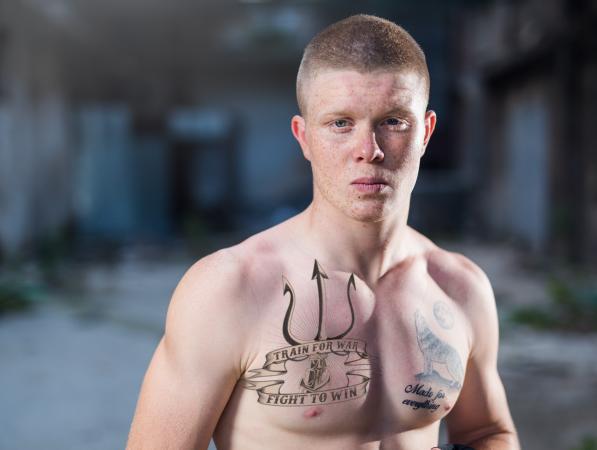 We watched Seal Team last night and noticed a Seal Team tattoo on one of the characters. Did some checking and apparently this is a real thing.