Paignton , Bike Festival.
A recommendation for anyone wanting to stay in Paignton for the Paignton Bike festival on the first May bank holiday weekend 2019.
The Palace Hotel . (I have no connection other than as a guest)
We have stayed at the Palace Hotel on many occasions,it is superb.
Early booking is advised .We are already booked .
There are some great riding roads and a trip to Dartmouth on the steam train is recommended. See you all there.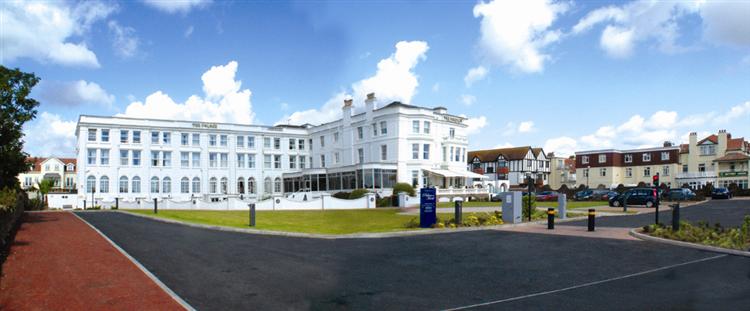 Link to the Paignton tourist web site .
http://www.visitpaignton.net/
__________________